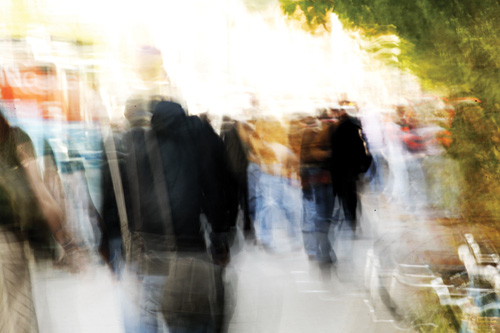 artsmethods North West supports research training in the arts and humanities across 7 institutions funded by the AHRC: The North West Consortium Doctoral Training Partnership (NWCDTP).
It brings together institutions that have large volumes of world-class research with those that have smaller pockets of research excellence in the North West. Through its continuing partnership with the AHRC, the NWCDTP develops world-class postgraduates through high-quality subject-specific and interdisciplinary training. A distinctive feature of the NWCDTP is its combination of student learning and skills for employability through productive engagement with the creative economy in the region. It is uniquely positioned to build on disciplinary groupings, collaborations, established media and major knowledge exchange hubs such as the AHRC KE hub at Lancaster University and Salfordís MediaCityUK campus.
The NWCDTP is committed to fostering excellence and diversity in arts and humanities training and research, and responding to the needs of the community.
For more information please visit:
| | | | |
| --- | --- | --- | --- |
| to seek out and nurture outstanding postgraduate research students and provide world-class training in the arts and humanities | to further develop collaborative provision of supervision in subject-specific and cross-disciplinary methodological training for the arts and humanities in the region | to create a framework that enhances and facilitates knowledge exchange, public engagement and impact, both within the UK and abroad, through interaction with private enterprise and public infrastructure | to deliver high-quality postgraduate research training through resource-effective yet creative, flexible and stable collaborative structures and mechanisms. |
artsmethods North West will develop peer to peer exchanges; blogs, professional development and economic impact resources - it will encourage Arts and Humanities students to take advantage of social science training available through MethodsNorthwest.
Contact: for further information please contact carole.douguedroit@manchester.ac.uk